A few words
About us
For 20 years, we have been helping banks, shops, restaurants, gas stations and other entrepreneurs earn cash. We supply and service, depending on the scale and needs, multi-safes, deposits or deposits.
Devices can be purchased, rented, or rented. Try to improve the cash flow in your business with us.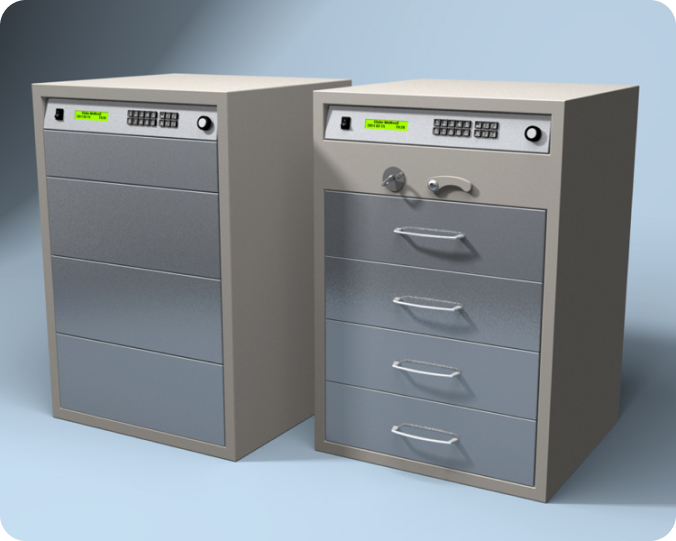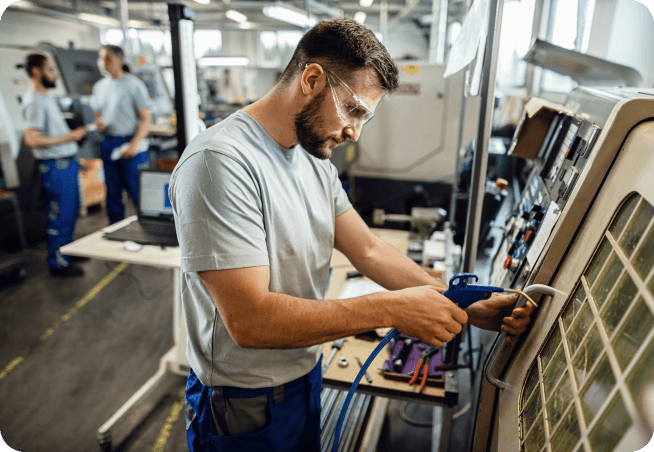 FHU GLOBE
Production services
We offer services for assembling equipment from the supplied mechanical and electronic modules. We will collect individual items from you, put them all together, check if everything works, and take the finished device anywhere in the world. If our work rate is too fast, we will store your devices in our warehouse.
FHU GLOBE
Service
In the service, we rely on live intelligence. Our Help-Desk specialist will help you solve the problem by phone, and if necessary, will send the nearest reliable service specialist to you. Trained technicians, flexible working hours and fast response are the foundation of our service organization.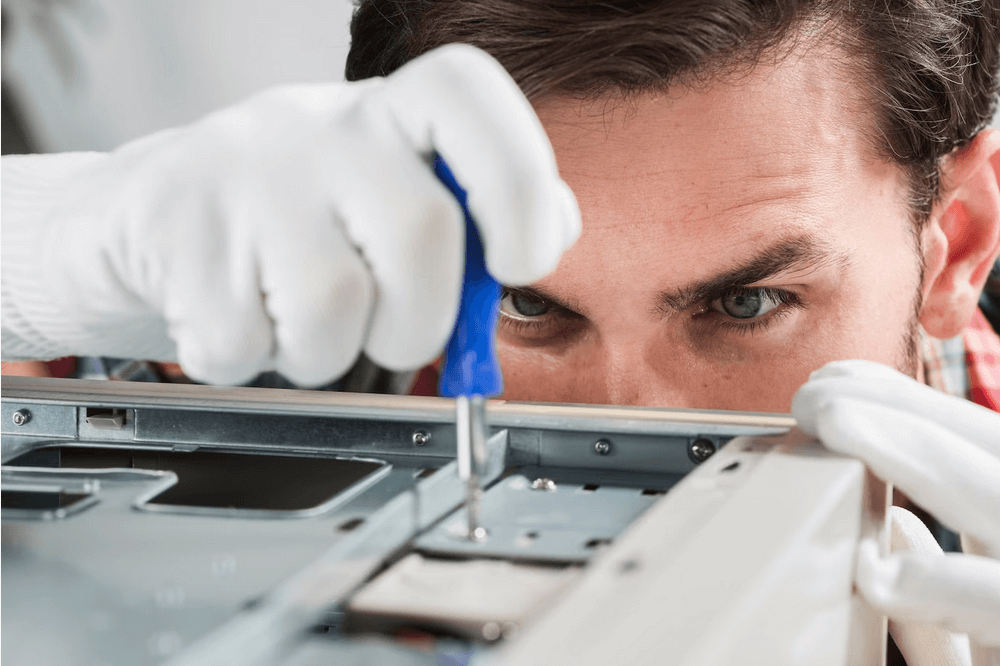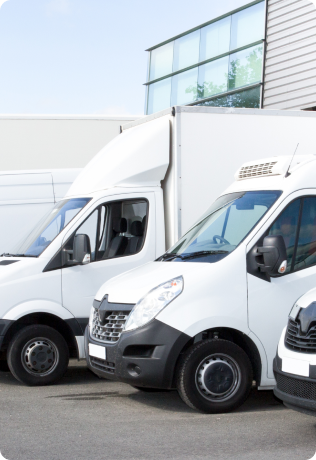 FHU GLOBE
Transportation services
Cars with elevators and teams of serviceable installers will transport devices weighing up to several hundred kilograms. We will also try to help you with unusual tasks related to weight or obstacles in the way of device input or output. A local vision will help you develop a plan for how to do this.
FHU GLOBE
Let's talk about a solution for you